De Basuss La Zenia
 C. Malaquita, 1, 03189 La Zenia, Alicante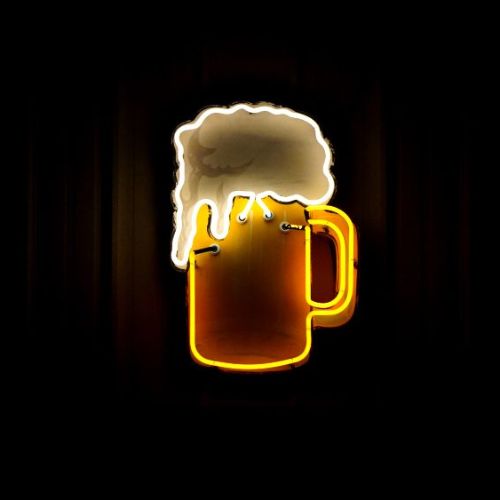 12:00 - 00:00 
Overview
Brewery De Bassus is located in the heart of La Zenia, a coastal town in the province of Alicante. The restaurant is designed like an Alpen house with two floors, offering a cozy and warm atmosphere for visitors to enjoy their drinks and food. 
The brewery is know for its live music performances featuring local and international artists who entertain guests with a variety of genres, from jazz to rock and pop. 
How to get there
We recommend using taxi or a chauffeur-driven car. However, taking a taxi to a brewery can be a convenient and safe option for those who plan on drinking beer.
The opening hours of De Basuss restaurant are as follows: Sunday to Thursday 12:00 - 00:00

Friday to Saturday 12:00 - 01:00

Happy Hours 18:00 - 19:00  

Beer
De Bassus is a craft brewery that prides itself on using only the finest ingredients to create unique and flavorful beers. The brewery's philosophy is centered around experimentation and innovation, with a focus on creating new and exciting brews that challenge traditional beer styles. 
The masters of local brewing have achieved some success in working with classical varieties, brewed according to the traditional recipes of the Bavarian Duke Wilhelm IV, who created already in the 16th century! 
Despite the strong line of Bavarian Weizmann Dunkel hell, gentlemen experiment a lot and have a bottle IPA and the rest interesting Kraft, and what's more, in periodic promotions there is even beer with white wine! 

Menu
The logical basis of the menu - German - all sorts of variations of sausages with cabbages, potatoes, onions and pickles with mustard Meat cooked on open fire, handlebar, ribs. Neither does the children's menu. By the way, on the second floor of the building there is a play area with everything you need.

It will be a nice bonus to know about the happy hours of the restaurant. -50% between 6:00 and 7:00pm! Do not hesitate to ask the staff, the staff speaks English, Spanish and Russian. 

Finale
We are confident that our review of De Bassus will help you make a wise decision for a perfect night out. De Bassus - is one of the most unique restaurant - breweries near Torrevieja. Is a great place to visit for beer lovers and those who want to learn more about the craft beer industry.
Website: www.debassus.es/eng