Surfing in Spain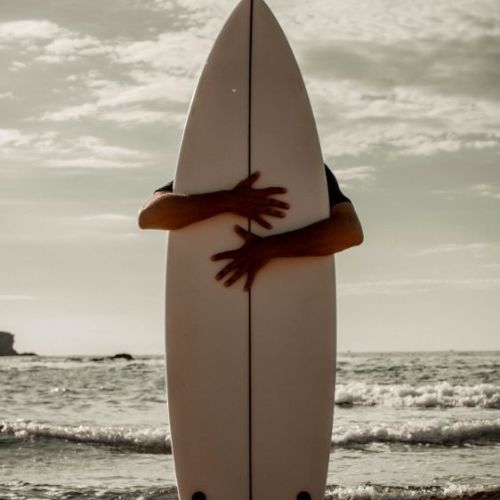 < 2 min.
Surfing around Alicante
Look for a surfing spot near Alicante, so you're in the right place. Welcome!  🤙
About place: Orihuela Costa - a collection of not quite tourist, in the usual sense, the neighborhoods on the Mediterranean coast. Hardly such names as Cabo Roig, Punta Prima, Villamartin, they're gonna say something to the common man. Yes? 
Spain is a famous megacities, resort zones, islands! Here, foreigners arrive, first of all, for steppe rest. 
New region, endless golf courses, few beaches, and restaurants. In general, suitable conditions for a pleasant pastime of measured people, those who no longer participate in the race for sights.
Where to surf in Alicante
One of the best surf spot near Alicante on the maps is marked as Cala Cerrada. Everyone knows how to get there. You?
The distance from Alicante to surfing beach is 60 km. The route is easy to overcome both by car. Here you'll find the best rental car for you

and by public transport: the Alicante - Torrevieja airport bus costs 7 euros - one way. The norms of transportation of large-size luggage, you can check with the carrier,
the company
"Costa Azul"
.
The secret spot is located in the area of La Zenia, at the intersection of Marina and Paseo del Mar streets. Coordinates: 37.926952 -0.721761. 
May we be forgiven by the citizens, who surf from dawn to dusk. A couple or three surfboards, there will be no extra here - a fact!
Exploring the spot
Alicante region has several beaches that are suitable for surfing - Cala Cerrada, one of them. The width of the shore is 143m. The beach is sandy, without amenities. These beach offer good waves for beginners and advanced surfers. Water temperature in summer: + 26 degrees and above, and in cold seasons + 14. 
By the way, local riders don't wear hydro shoes and gloves in winter but spend in the sea up to 2 hours. This indicates comfortable conditions for rent, not the warmest season. You can get acquainted with the situation and evaluate the skills of athletes on video: